Software: Gizmocall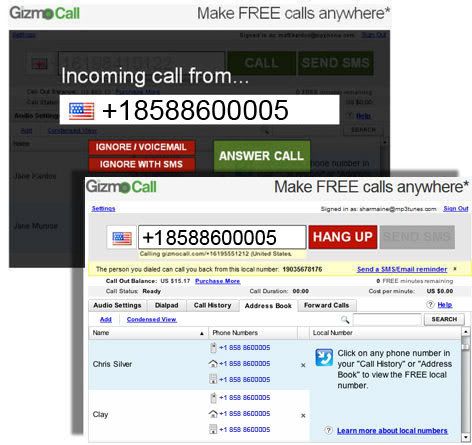 Gizmocall is een programma waarmee je gratis via je web-browser naar andere mensen kan bellen en je kan ook gebeld worden!

Gizmocall kan gebruikt worden om gratis naar het buitenland te bellen of gewoon bellen naar mensen in eigen land.

Gizmocall kan je gebruiken om naar vaste telefoons te bellen of naar mobiele telefoons.
Reacties: (Stuur uw eigen reactie in!)
Er zijn nog geen reacties.